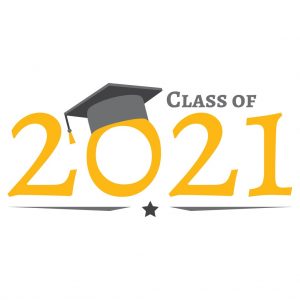 In 2020, we highlighted our graduating family members as a tribute to the unusual circumstances surrounding their very non-traditional graduation season.  Who can believe, a year later, we are in a similar place with Covid just beginning to wane?
These young adults have worked diligently to reach this milestone, so it is our great pleasure to share their successes by introducing you to Verus Financial Partner's GRADUATING CLASS OF 2021.
LINDSEY KOZLOWSKI
Lindsey graduated from James Madison University with a B.B.A. in Finance.  While at JMU, she was a Young Life leader, participated in Club XC and Track, while working at the school gym (UREC).  Like her Mom and Dad, Dave and Marcy Kozlowski, she loves being outdoors hiking and biking.  Lindsey shares her father's penchant for extreme adventure.
This summer, Lindsey will be traveling to Thailand for a short-term mission's internship with the non-profit organization, SERGE.  We are delighted to report she will be joining the Verus Team in the fall of 2021 as our newest Associate Financial Planner.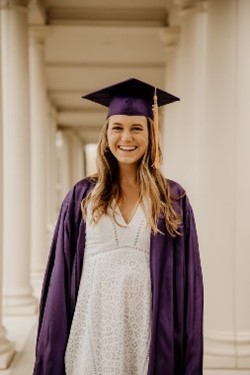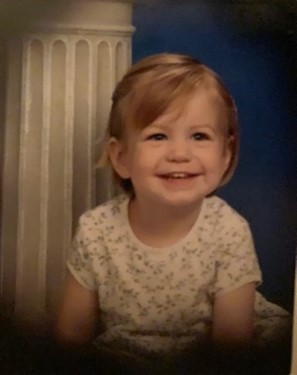 TYLER HOPPE
Tyler is the son of Ed and Lucky Hoppe.  This June, he will be graduating from Atlee High School in Mechanicsville, VA.  During high school he served with the local food pantry and organized high school volunteers to keep the pantry open during Covid.  He was involved in many school activities, especially DECA business club, Model United Nations, and SODA (teaching and inspiring 4th graders.)
He was selected to attend the Sorenson Institute for Political Leadership, received the Jefferson Book Award, and was a part of the National Honor Society, Computer Science Honor Society, Spanish Honor Society, and Hanover Scholars.
He loves Brazilian jiu-jitsu and kickboxing.  In the fall, he will be attending the University of Florida to study Finance.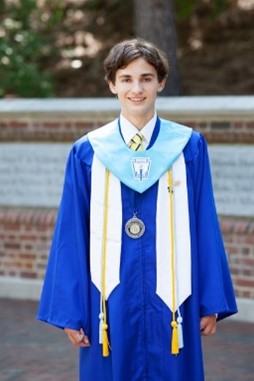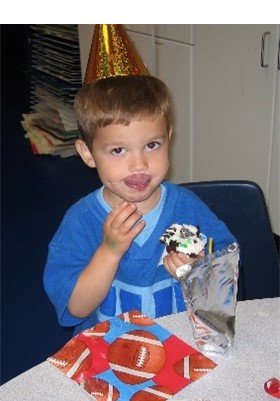 WILLIAM LAGOS
William Lagos, son of Will and Katie Lagos, will graduate in June 2021 from Veritas School in Richmond, VA.  While in high school, William enjoyed singing in many choral performances, including Virginia's District Choir, and playing the piano.  He has worked at Chick-fil-A and Door Dash.  Both in school and outside school, William has pursued learning all that he can about computer programming. His computer knowledge, relaxed personality, sense of humor, and willingness to help have made him a friend to anyone with a computer problem.
In the fall, he plans to study Computer Science at Virginia Commonwealth University School of Engineering.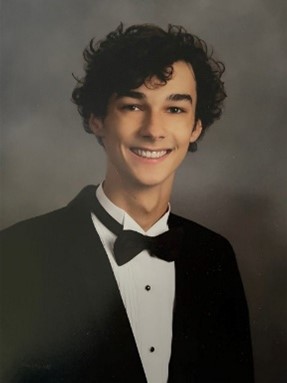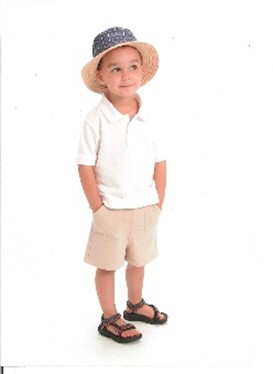 ERIN MCCAFFREY
Erin Beth McCaffrey, daughter of Rachel Meredith, will graduate in June from Douglas S. Freeman High School.   She earned her varsity letters in basketball and field hockey (captain) and was a member of Harmony in Motion, a show choir competition team.  She interned in event planning at Barns of Kanak and coordinated many charitable efforts with Tara's Children.  Erin also received the Pamplin Scholar and Henrico County Personnel awards.
She will attend Virginia Tech in the fall and plans to earn her Masters in Education and study Equine Science.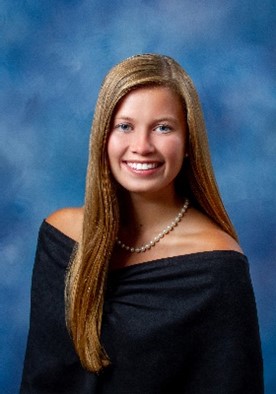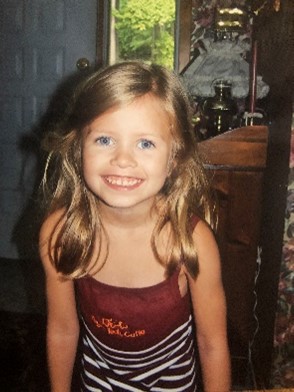 JESSIE CORNETT
Jessie Cornett, daughter of Susan and John Cornett, graduates this month, Cum Laude, from Christopher Newport University (CNU) with a Bachelors degree in Sociology.  She was a Resident Advisor her Junior and Senior years while maintaining her exceptional grades.  Jessie enjoys playing video games, watching scary movies, and hiking.
This fall, she will be working in the elementary school system for AmeriCorps in the Virginia Beach area.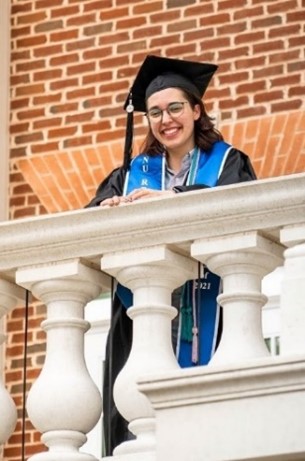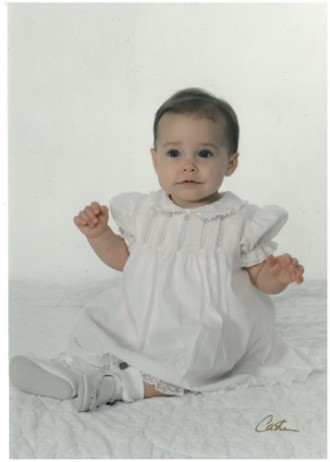 Congratulations, graduates!
Verus Financial Partners