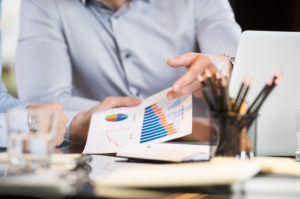 Second Quarter 2022 Market Review
As the markets continue to be volatile and the economic news worrying, our goal is to provide objective information to help you process so much conflicting data. We know it can be confusing, so we have included two links below that provide valuable insight for investors. First is a report featuring various markets' performance for the past quarter, which provides commentary on some lessons we can take from the current market environment. It highlights some interesting data on recessions, market timing, and diversification. The second is an article from the co-founder of Dimensional Fund Advisors on how the current bear market should prompt investors to examine why they invest and why keeping a long-term perspective is so important.
We hope this information is helpful, and please know that we are available to help answer any questions.
Thank you for your continued confidence in Verus.