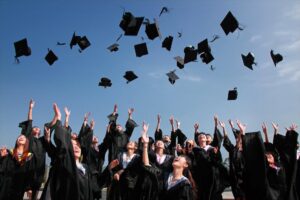 Here at Verus, we value our relationships with the clients we serve and those on our team who serve with us.  It is a privilege to watch as the children of our office family grow and reach the big milestones in life that are great cause for celebration.
We are very proud to announce and introduce you to our GRADUATING CLASS OF 2022! Please join us in this moment as we wish them great success and happiness in their upcoming adventures.
DYLAN MANN
As a recent graduate of Cosby High school, Dylan Mann will attend John Tyler Community College in the fall and will study Information Technology.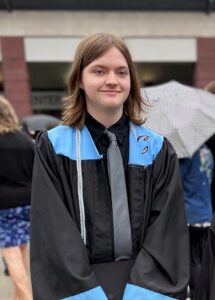 STANLEY CHENAULT 
Stanley Chenault graduated from Atlee High School in Mechanicsville, VA.  He is headed to Christopher Newport University this fall.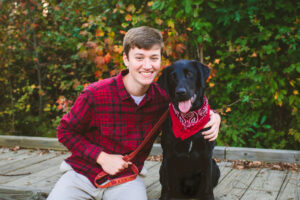 Cody Simms
Cody graduated from Atlee High School.  He plans to pursue a Mechanical Engineering degree at Liberty University.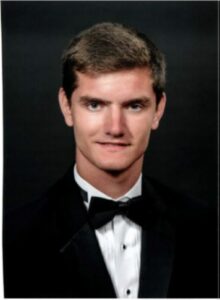 We are also delighted to share that one of our employees, Sloan Chittenden, has completed yet another step in his journey to becoming a seasoned financial planner by obtaining a Master of Business Administration from Longwood University School of Economics and Finance.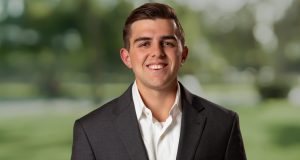 "Thankful for a program that provided me with many tools to be more serviceable to clients for years to come."