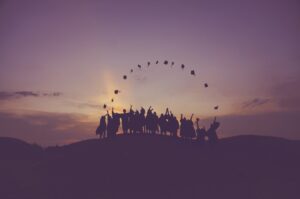 "Go into the world and do well. But more importantly, go into the world and do good." – Minor Myers, Jr.
Here at Verus, we look forward to the summer months as a time to relax and recharge after tax season and in preparation for new beginnings in the fall. For the children of our office family, summer can be the end of a season with new adventures on the horizon.
We are very proud to announce and introduce you to our GRADUATING CLASS OF 2023! Please join us in this moment as we wish them great success and happiness as they continue on the path to higher education.
ELLA WAITMAN
Ella C. Waitman graduated from West Point High School on Friday, May 26, 2023. Ella has participated in the Honors Chorus and Harmonix at West Point High School. She competed in Virginia's All-District and Regional Chorus. She is a member of the Future Business Leaders Association, Student Counsel Association and Students Without Drugs and participated in various sports during her time at West Point.
Ella has an innate curiosity and a love for all things plant and animal and will study Biology at Christopher Newport University ("CNU") in the fall.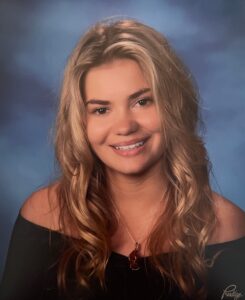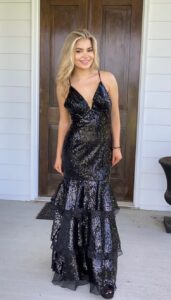 SAM LAGOS
Sam Lagos, son of Will and Katie Lagos, will graduate in June 2023 from Veritas School in Richmond, VA.  While in high school, Sam played on the tennis team and enjoyed singing in many choral performances, including Virginia's District Choir.  He has worked at Chick-fil-A and Sierra.  Sam has many and varied interests and seems to know at least a little about almost any subject. He has a unique personality and hilarious sense of humor that make him truly one of a kind. Sam loves getting to know new people and he looks forward to doing just that as he pursues a degree in Biology from Christopher Newport University in the fall.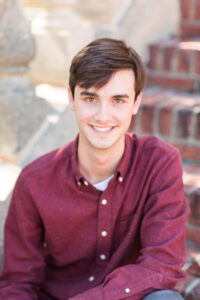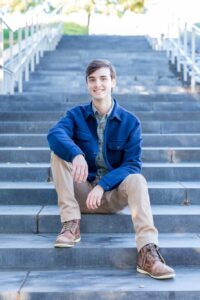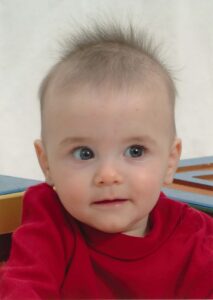 RENEE KOZLOWSKI
Renee will graduate in June 2023 from Cosby High School. She's planning on majoring in communications with a specialization in sales/marketing or human resources. Having been very involved in Young Life in high school, she plans to continue in Young Life or another campus ministry at James Madison University as well as being active in either club tennis or pickleball.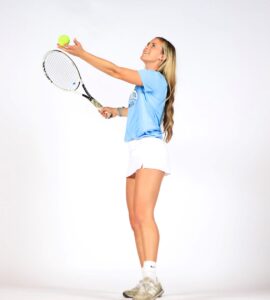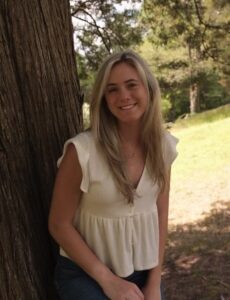 ERIC ALLEN
Eric Allen is a graduating senior at Atlee High School. Eric's academic achievements include being a Hanover Scholar and a member of DECA. Eric played volleyball at Atlee for four years and served as a team captain during his senior season. He also played goalie on the lacrosse team for all four years. As a junior, his lacrosse team won the VHSL Class 4 state championship. Currently, the Raiders just finished the first undefeated regular season in lacrosse in Atlee history and are headed into the playoffs with their eyes on a repeat state championship. After graduation, Eric plans to continue his lacrosse career at the University of Lynchburg, where he will be studying Financial Economics and attending the Westover Honors College.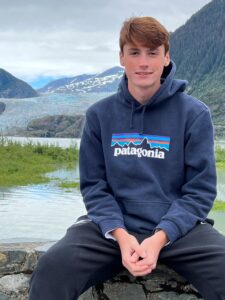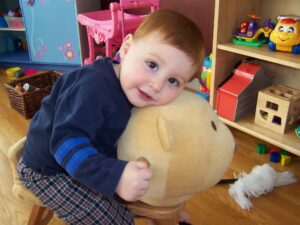 Congratulations, graduates of 2023!
Verus Financial Partners